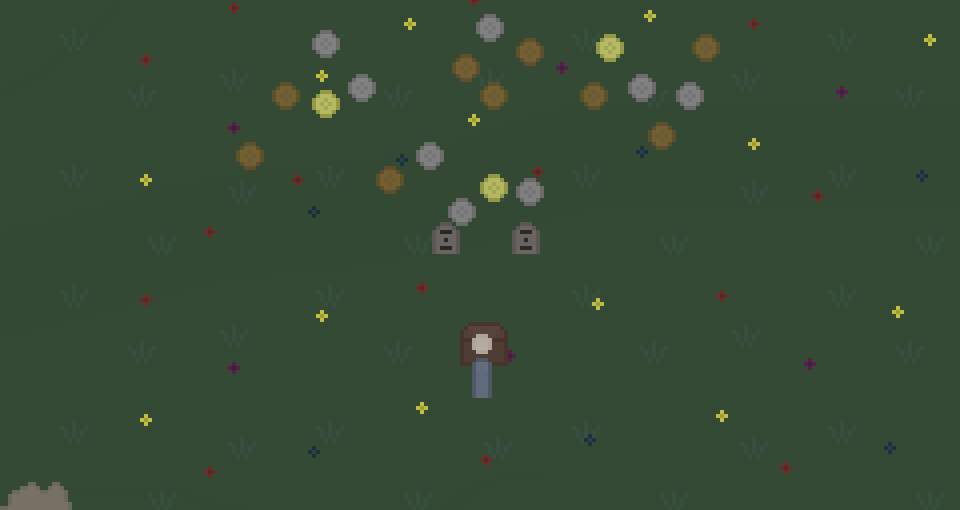 Dreamscape Journey
A downloadable game for Windows
Dreamscape Journey is an action-adventure game about looking within yourself and exploring the mysterious realm that is your dreams. As you travel around the world, you'll come upon treasures, fight your inner demons, and attempt to find serenity before you wake up.

The dream world is procedurally generated to an extent with 40+ different chunk types, 9 enemy types, and 10 Items including 4 different weapons.

---
Left Mouse Button - Click and hold in the direction you want to travel.

Right Mouse Button - Right click to target enemies, collect loot, and interact with the shop.

---
What's new in 2.0?

* 10 new chunks added in
* New Stat: Accuracy - Affects ranged weapons
* New Item: Target - Accuracy Up
* New Weapon: Staff - Long Reach Mele Weapon

* New Item: Exp Orb

* Mele Attack Animations

* Enemies Balanced
* And Much More

---

A game Originally made in 72 hours for Drug Jam #3.
Dev Note - I improved the game quite a bit with 2.0. I fixed a lot of what I thought were the biggest problems in the game, and added some new content along with it. I'm not sure if I'm ever going to come back to this game specifically in the future, although I do have a lot of ideas for 3.0, I still definitely want to try a fresh outlook on the game concept someday.

---
Game by Divitos